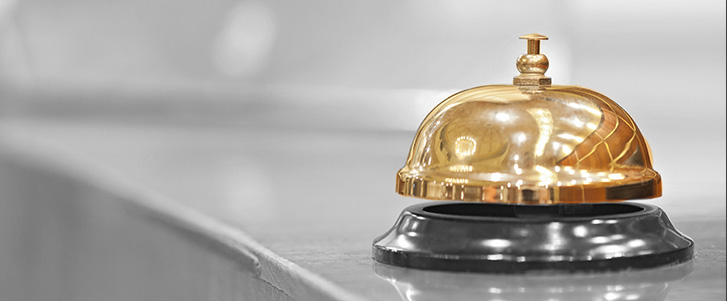 Our facility is extremely unique, and probably unlike any other doctor's office that you have been to because of the philosophy that we share with each patient; when providing care, we focus on the entire person and all of their lifestyle choices as well.
We take a full-body, comprehensive approach that will help support you with all of your health and wellness needs. And the best part is, not only do we work with people who have health challenges, but we also help the healthy take their wellness and quality of life to the next level. Therefore, regardless of where you fall on the continuum of health, we are here to support all of your needs.
Please click on each solution located in the left column and call our office today in order to begin the process to get healthier than ever before!